Quality Paving Services at Affordable Prices
- Celebrating 50 Years -
Serving Commercial & Residential Clients in New England Since 1971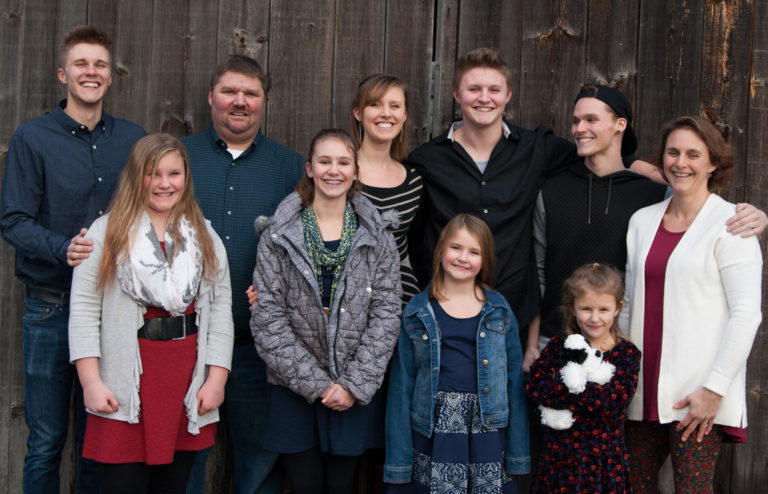 As A Family-Run Asphalt Maintenance Company
For over five decades Shattuck Paving has been serving the
asphalt maintenance needs of its customers. Each year has
allowed us to grow and mature into a stable family business
that happily and humbly strives to provide a time-tested, long
standing tradition in the asphalt maintenance industry.

Why Work With Shattuck Paving?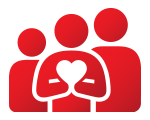 OUR CUSTOMERS ARE LIKE FAMILY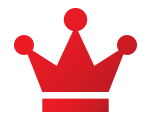 WE FOCUS ON HIGH QUALITY WORK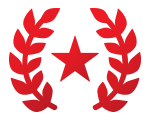 OUR WORK IS GUARANTEED 1 year standard limited warranty on all paving jobs.
Learn More About Shattuck Paving
I now have a beautiful driveway thanks to Shattuck Paving. They did it for the price quoted as well, no surprises. From dirt to paved in just two days. Day 1 they prepped the driveway and Day 2 they paved it. I was most impressed with how friendly and professional the crew was. I was also extremely impressed with the teamwork they put into both the prep and the paving, everyone working in sync. I highly recommend Shattuck Paving.
Rob Halliday
⭐⭐⭐⭐⭐
Great experience from a very talented team at Shattuck Paving. Replaced our driveway and the final product was phenomenal. As others have stated; Michelle, Kyle, Brett, and Josh are work together to make magic happen. Would strongly recommend if you are in need of any of their services
Charles Haynes
⭐⭐⭐⭐⭐
Shattuck services: Office staff, Excavators, Graders, and Pavers, were uniformly courteous, prompt and professional. We now have a drive that is the envy of the neighbours. It was a pleasure to deal with them and we wholeheartedly recommend them. Great company!
Walter Hickey
⭐⭐⭐⭐⭐
I just wanted to thank you for all your help and to let you know that the two Shattuck workers did just a great job with the crack repairs on my driveway. Now I can sleep peacefully knowing that my driveway is set for the winter plowing!
Susan Langlois
⭐⭐⭐⭐⭐
We got 3 quotes and selected Shattuck because of their reviews and very competitive pricing. They did a great job and clear attention to detail. They were very efficient and completed everything as they mentioned. Thank you Shattuck!
Nick Siik
⭐⭐⭐⭐⭐
We recently had our old driveway completely replaced with a beautiful new one by Shattuck Paving of Milford, NH. Their team of professionals were a pleasure to work with and we couldn't be happier with the outcome. Shattuck Paving offered a great value, from setting up scheduling with Michelle, working with Brett on the job and watching their impressive team install the driveway made for a great experience.
Deborah Savage
⭐⭐⭐⭐⭐
They were quick to respond via email and send an Estimator the same day. Although I was warned that my job may not make it this year I was pleasantly surprised to receive an email with the job planned for just a few days later! The crew was courteous and competent. They also performed the work very quickly. A job well done! Thank you.
Bill Verry
⭐⭐⭐⭐⭐
Shattuck did an excellent job. They made an accurate assessment of the site requirements and then did an outstanding job installing a new driveway and drainage system. Their crews were polite, hardworking and explained the work being done. I wholeheartedly recommend them. You will not be disappointed.
Tom Kelly
⭐⭐⭐⭐⭐
Working with Shattuck is great! They make everything seamless from the quotes to the communications to sending an invoice. Then there's the work product which is quality. My driveway looks fantastic and the clear instructions that were provided well in advance helped us ensure that we did what was needed to keep it looking great after the sealing.
Adria Fischer
⭐⭐⭐⭐⭐
Following the recommendation from many of our neighbors we hired Shattuck Paving to repair the street end of our long driveway that was broken up by snow plows (and many winters) and then fill cracks and seal the whole 165ft driveway. Shattuck Paving was a pleasure to work with from start to finish, keeping us informed as schedules shifted due to weather, arriving when they said they would and eventually doing a very thorough and efficient job with both the repair and the sealing.
Stan Foster
⭐⭐⭐⭐⭐
To all, It sure was refreshing to witness your team as work top-coating our driveway, as well as the process leading up to that point. Professional, organized, efficient, courteous, nice equipment, skillful craftsmen and excellent communication are some of the words that come to mind. What a crew. Well done!

Thank you, much appreciated.
David and Maria Somero
⭐⭐⭐⭐⭐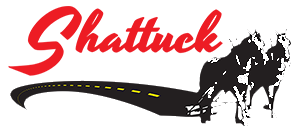 Financing Available, Ask Us Today!
188 Elm Street, Ste. 3,
Milford, NH 03055
New Hampshire's Recommended Driveway Paving Services
Whether you are building a new home or are in the need of a overlay, Shattuck Paving provides asphalt paving services to suit your needs. Our work speaks for itself. We have been in business since 1971 and we view our customers as family. Our team of professional and
friendly Asphalt paving contractors
can pave driveways, sidewalks, parking lots and basketball courts. When using our services, we guarantee our work – there's no risk to you! In addition to asphalt driveway paving services, we can also repair existing pavements and install drainage. Contact us today to learn what we can do for your home or to
get a free quote.
What Our Clients Say
A crew of about ten showed up at 7:00 and asked to moved the cars. They all had a job and went right at the driveway. It was awesome to see it happen so fast. They said they would be done by 1:00. (And I have a big driveway and want some changes) and at 1:00 it was done and they were driving away. Great job at a great price. Looks awesome. ?
Why Choose Shattuck Paving
Over 45 years of sealcoating experience
Our customers are like family
We focus on high quality paving and asphalt work
We guarantee our work
We do commercial and residential paving
1 year standard limited warranty on all paving jobs