Professional
Asphalt Paving Services
in NH
Shattuck Paving has been in business since 1971 and is one of the reputable paving companies in NH. For years, we have been providing clients with quality services for their paving needs. As asphalt paving contractors, we can provide paving services for the following areas: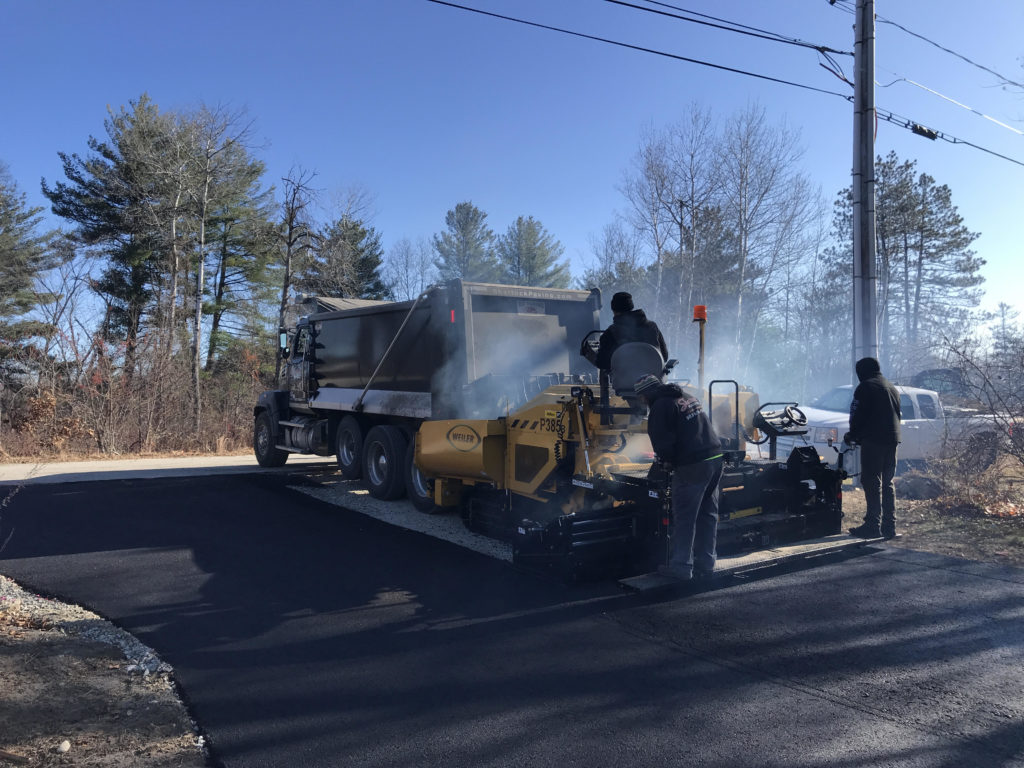 Driveways
Parking Lots
Sidewalks
Basketball Courts
Damage Repair (Cut & Patch)
Install Proper Drainage
We can overlay your existing driveway or give your driveways a much-needed makeover. With our extensive experience in the field, we can provide you an endless amount of possibilities.
Commercial Paving
Shattuck Paving is proud to offer commercial paving services.  Here is a Walmart parking lot we paved in Abington MA.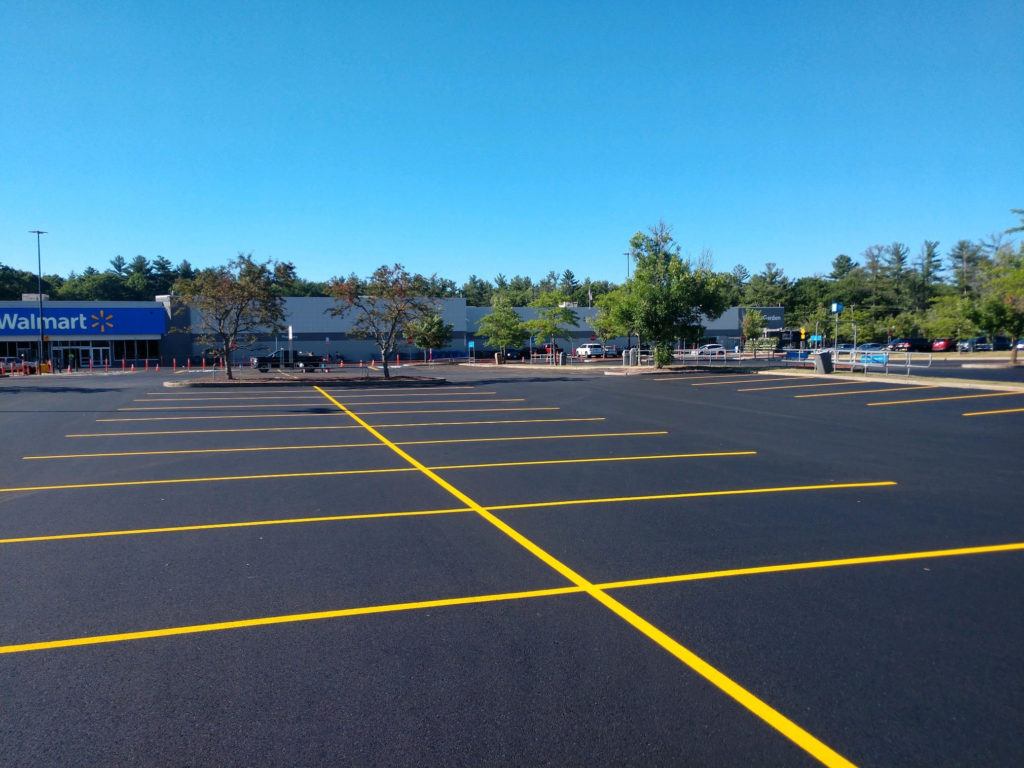 How To Care For Your Driveway
Here are some tips on how to best care for your driveway.
Our Location
188 Elm Street, Ste. 3,
Milford, NH 03055
(603)654-5695
Review Our services
We would love to hear more about your experience with us. Please click HERE to leave us a review.

Testimonials