Pavement reclamation, also known as pulverization, is a technique in which a machine called a reclaimer is used to pulverize the old asphalt with the existing sub-base gravel creating a recycled stabilized gravel base for your new parking lot or roadway area.  Pavement reclamation will save the cost of removing the old asphalt and trucking the materials to a recycling facility.  Excess materials may still have to be removed to meet existing grades, especially if the area is enclosed with a curb and gutter.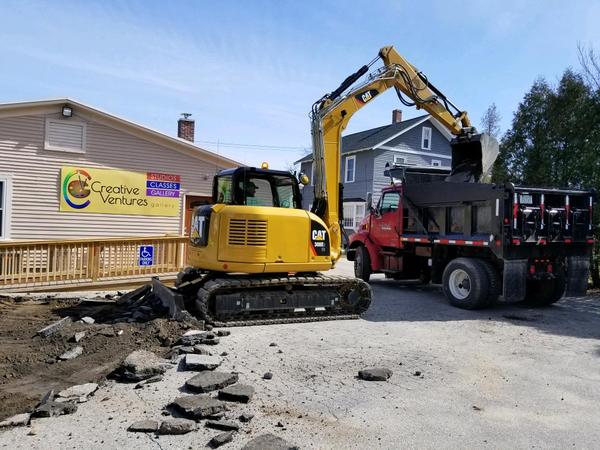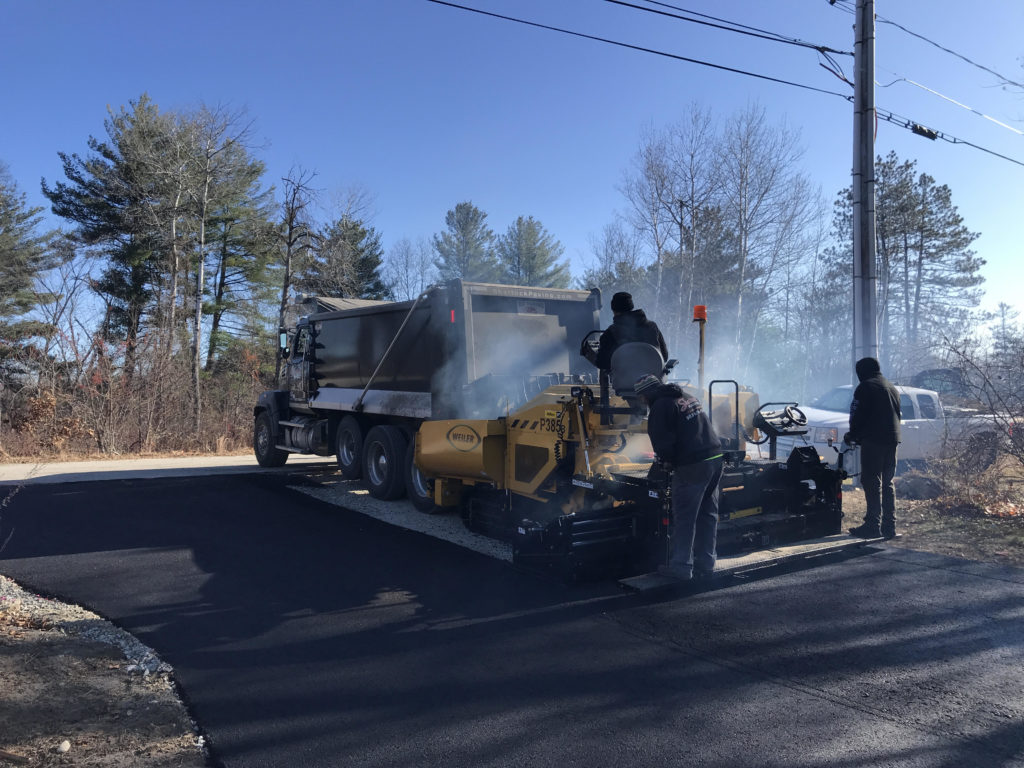 Parking lots and roadways over time develop damage from traffic and the forces of mother nature. New England's harsh winters and wet springs cause asphalt to flex and crack over time.  Once roadways and parking lots show this kind of damage, it may be time for asphalt replacement.  Removing the old asphalt can be very costly and, in most cases, new gravel has to be brought in to help shore up areas that may have settled over time.  Pavement reclamation may be a cost saving alternative to removing your parking lot or roadway area.
Here for all your Paving Needs
Shattuck Paving is here to help you to get the most out of your budget while reducing the environmental impact of trucking and gravel production by recycling your asphalt in place with Reclamation!!