Our Story As A Family-Run Asphalt Maintenance Company
For over four decades Shattuck Paving has been serving the asphalt maintenance needs of its customers. Each year has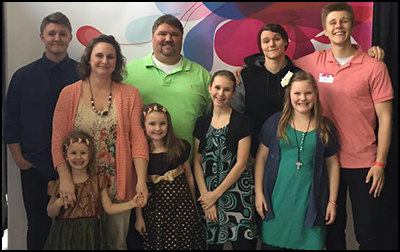 allowed us to grow and mature into a stable family business that happily and humbly strives to provide a time-tested, long standing tradition in the asphalt maintenance industry.
Over several years of strategic planning we have been able to grow the family business to provide a variety of other services to our customers. We now provide asphalt maintenance, but also include lawn and property maintenance, winter maintenance (snowplowing), as well as excavation and site work.
You, our customers and clients are our greatest assets. Our mission statement is to work together as a team to provide the very best service and quality for our customers at an affordable price. We are continuously looking for ways to improve our service and products while still maintaining our long standing traditions that have stood the test of time.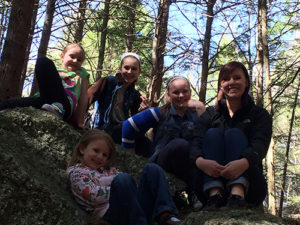 Shattuck Paving was born and founded in 1971 by Ronald Shattuck Sr.. Driven by good, old-fashioned hard work ethic, Ronald and his family, including his son Ron Jr., built Shattuck Paving into a trusted, reputable family business. Growing up working in the family business Ron Jr. learned a lot about the industry as well as that hard work ethic that Ronald Sr. lived by. As you can imagine it was second nature for Ron to then step in to his father's footsteps and continue to operate and grow Shattuck Paving. Today Shattuck Paving is more determined than ever to serve the needs of our customers with integrity. No compromises!

Where You Can Find Our Asphalt Maintenance Services 
Working together to serve New England since 1971. Call us for more information at 603-654-5695.