Asphalt Sealcoating Contractor Services
We want to ensure that your asphalt lasts as long as possible. Protect and maintain the look of your asphalt with our driveway sealcoating services. For over 45 years, Shattuck Paving has provided residents with services in sealcoating in NH. To ensure service quality, all our employees are properly trained and equipped to do the job.
Our driveway sealcoating services include: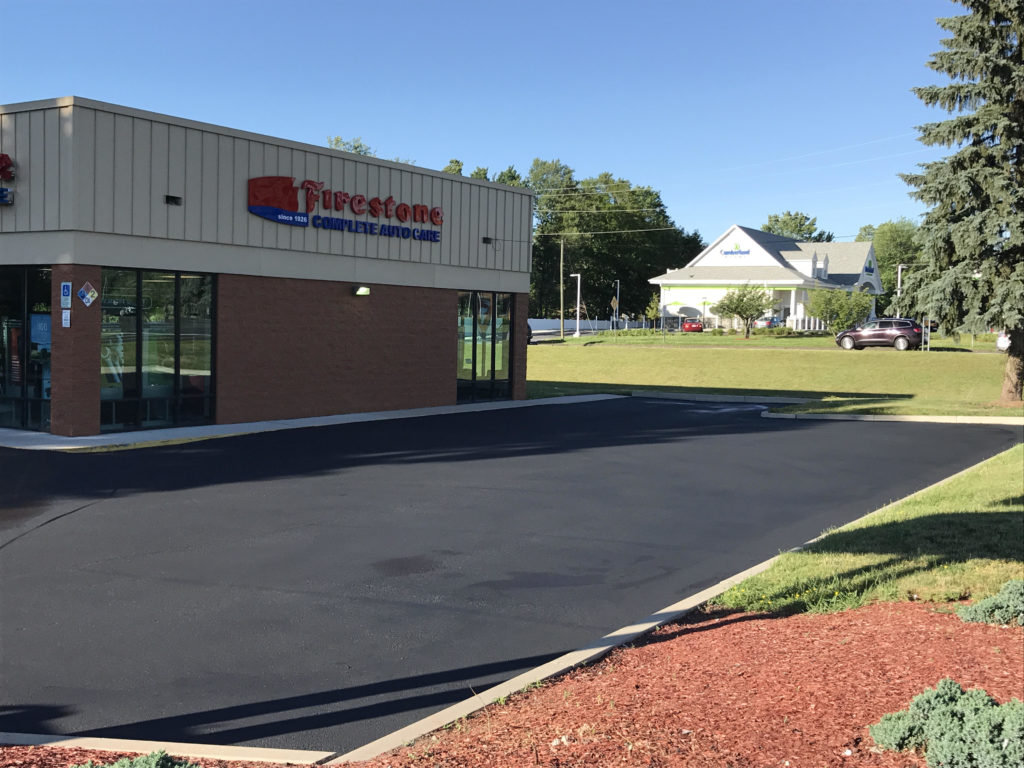 Here for All Your Sealcoating Needs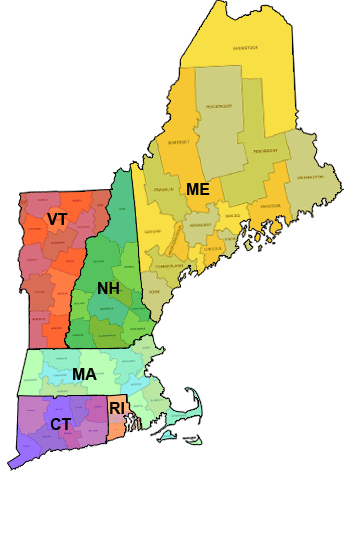 Shattuck Paving serves the following areas for Residential Sealcoating:
**Please note: we do service ALL of New England for Commercial Sealcoating Projects.
Shattuck Paving is an established family-run business consisting of professional asphalt sealcoating contractors. We use only the highest quality, most protective asphalt maintenance products the industry has to offer. All of our years of experience have allowed us at Shattuck Paving to be well-equipped to handle any of your pavement maintenance issues.